Sara Lefevers
President/CEO
Sara Lefevers serves as the current President and CEO of The NISSI Project. Sara graduated with a bachelors in Criminal Justice and Public Administration from Pensacola Christian College in 2014. She then served as Community Outreach Coordinator for the First Florida U.S. Congressional District for three years.

After her time as an aid in Congress she served as Director of External Affairs for the Greater Pensacola Chamber of Commerce leading public policy efforts for nearly 1,200 businesses. Sara has been involved in her community in various ways by serving as a Guardian Ad Litem (court-appointed child advocate), a volunteer for numerous anti-trafficking organizations and initiatives, and served as board member for Pensacola Young Professionals and Safe Harbor Pregnancy Resource Center.

Sara is the founder of Grace Unlimited, a ministry for single or struggling moms. She currently also serves as chair for the Circuit 1 Human Trafficking Task Force and volunteers with search and rescue operations for KLAAS Kids whenever possible. Sara is married and has one son. She and her husband have recently put their love to action and have become licensed foster care parents. Sara believes her purpose is to pave a way for everyone to achieve prosperity and uncover their God-gifted purpose in life.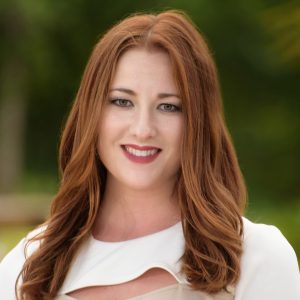 Stephanie Costolo
Anti-trafficking Advocate
Stephanie Costolo is the former Vice President of the U.S. Institute Against Human Trafficking (U.S. Institute), a national nonprofit, faith-based organization working to end human trafficking in the United States. During her time at the U.S. Institute, Stephanie has helped create and scale the TraffickingFree Zone program; a county- level initiative focused on reducing the demand for sex-trafficking. Stephanie has led the program through a quick, efficient expansion, driving cities, counties and organizations to declare themselves TraffickingFree Zones, directed thousands of online sex buyers toward resources to get help, implemented law enforcement training at police departments across the nation and trained thousands of community members on human trafficking awareness. In addition to her work at the U.S. Institute, Stephanie serves as the vice chair of the Pasco County Commission on Human Trafficking and as an advisory board member for the Post 911 Veterans Nonprofit Community Organization. She is also a published author. While serving in the United States Air Force, she earned her bachelor's degree in behavioral science. She also holds a master's degree in entrepreneurship in applied technologies from the University of South Florida. Stephanie resides in Florida with her husband and three children.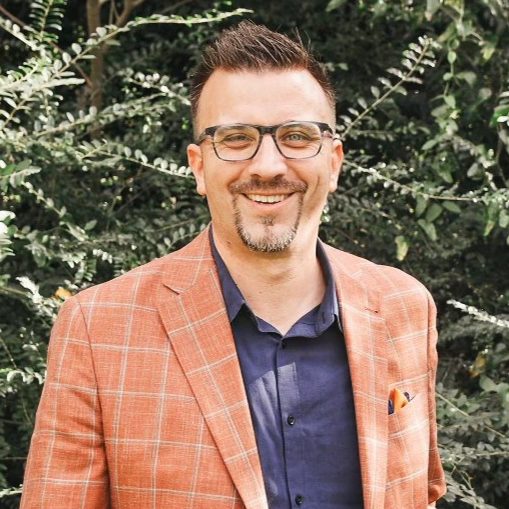 Craig Hindsman
Connections Pastor at marcus Pointe Baptist Church
Craig started his ministry life at 19 years old as a student pastor pouring into teens on the west side of Pensacola. Since then he has served in 4 different churches and communities across Escambia and Santa Rosa County area for over 20 years. He came to Marcus Pointe as the Student Pastor over 10 years ago and has since transitioned to serve as our Connections Pastor. His heart is to help people to connect to God and each other here at MPBC, and then to help them find their unique ministry calling.

He has been married for nearly 20 years to his amazing wife, Amanda, and they have 2 kids. Together they have served with many non-profit boards and organizations in the Pensacola community, and traveled overseas to 4 countries leading mission trips for Marcus Pointe."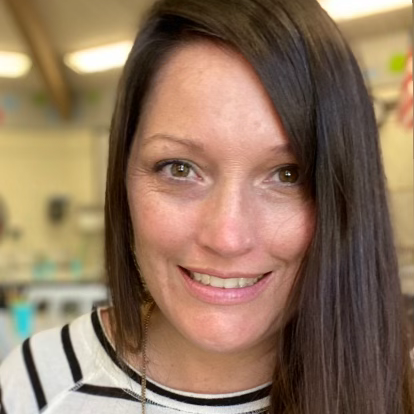 Jodi Palmer
School Teacher
Jodi started her life of service at the age of 18 joining the United States Air Force and working as a cryptologic linguist and an intelligence analyst. After six years of military service she dedicated her life to her children and family while also pursuing a Bachelor of Science in Religion from Liberty University. She then pursued a Florida teacher certification with Northwest Florida State College so that she could serve the families and children of her community as a school teacher; first in Walton County School District then in Okaloosa County School District. She is currently a 5th grade teacher at Kenwood Elementary in Fort Walton Beach Florida and is pursuing a Master of Science in Education with Liberty University.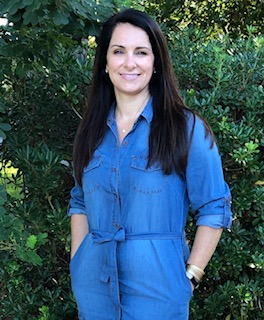 Patty Brown
Co-Treasurer
Patty was raised in a military family and had the incredible privilege of living in many different cities and states around the country before coming to Pensacola, FL in 2000 to attend Pensacola Christian College. She graduated with a B.S. in Accounting and went on to complete a Masters Degree in Accounting from the University of West Florida. Over the past fifteen years, Patty has worked in many different accounting fields. Most recently she has discovered a passion for using her skills to assist nonprofits and churches with their unique accounting needs.

Patty also has a passion for showing the love of Jesus to children in the foster care system who have been abandoned, neglected and abused. She and her husband Dave have been licensed foster parents for seven years and have had the privilege of caring for many children. They have two beautiful daughters and however many "extras" they are loving at the moment.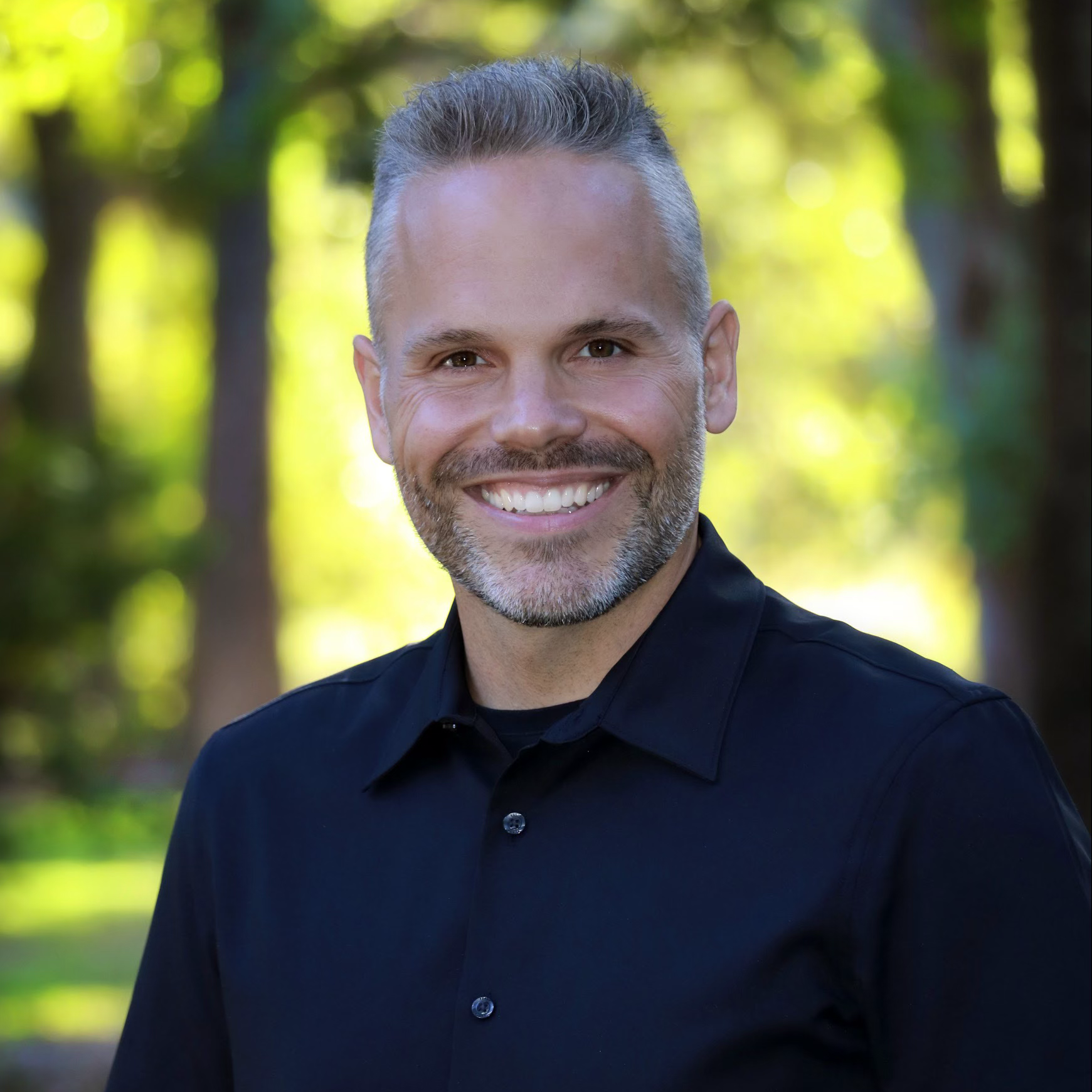 Mike Brown
Pastor of West Florida Baptist Church
Mike has been leading as Senior Pastor of West Florida Baptist Church since 2016, providing solid biblical teaching, preaching, and counsel. He began serving at WFBC in the fall of 2000 as a college intern while attending Pensacola Christian College. After graduating, he assisted in the bus ministry, led the summer day camp program, and taught sixth grade for two years. He also served faithfully as the Assistant Pastor/Youth Director for ten years prior to becoming Senior Pastor. He and his wife Alana have three sons and a daughter.